We design lighting projects
For all budgets
We want for everyone to be able to enjoy a great lighting project, and that is why we gladly adapt to different budgets when seeking the poetry of light and the best way to evoke emotions.
For any space
Our goal is to carefully place each and every light in the perfect spot. We achieve just that by experimenting with lighting effects while being attentive to the needs and ideas of our clients – be it a family, a small business, an event, a company, a public area... you name it!
With a friendly approach
We love to treat our clients like family, as we believe in offering an approachable and friendly service that is equally efficient and professional.
With dedication
Our young spirit makes us listen closely to your every need, no matter how small. We are always ready to face problems with a positive energy and to come up with the best solution so it is as easy and hassle-free as possible.
With innovative ideas
The world of lighting is constantly evolving and advancing, and we are passionate about that. We are always innovating and working with leading and unique international companies in order to be able to provide the latest lighting technologies and designs.
With our own handiwork
Then again, we also enjoy customizing different items and experimenting with lighting creations of our own. This allows us to be even more creative with each project, to make sure everything fits right in, and to achieve the desired balance between cost and aesthetics.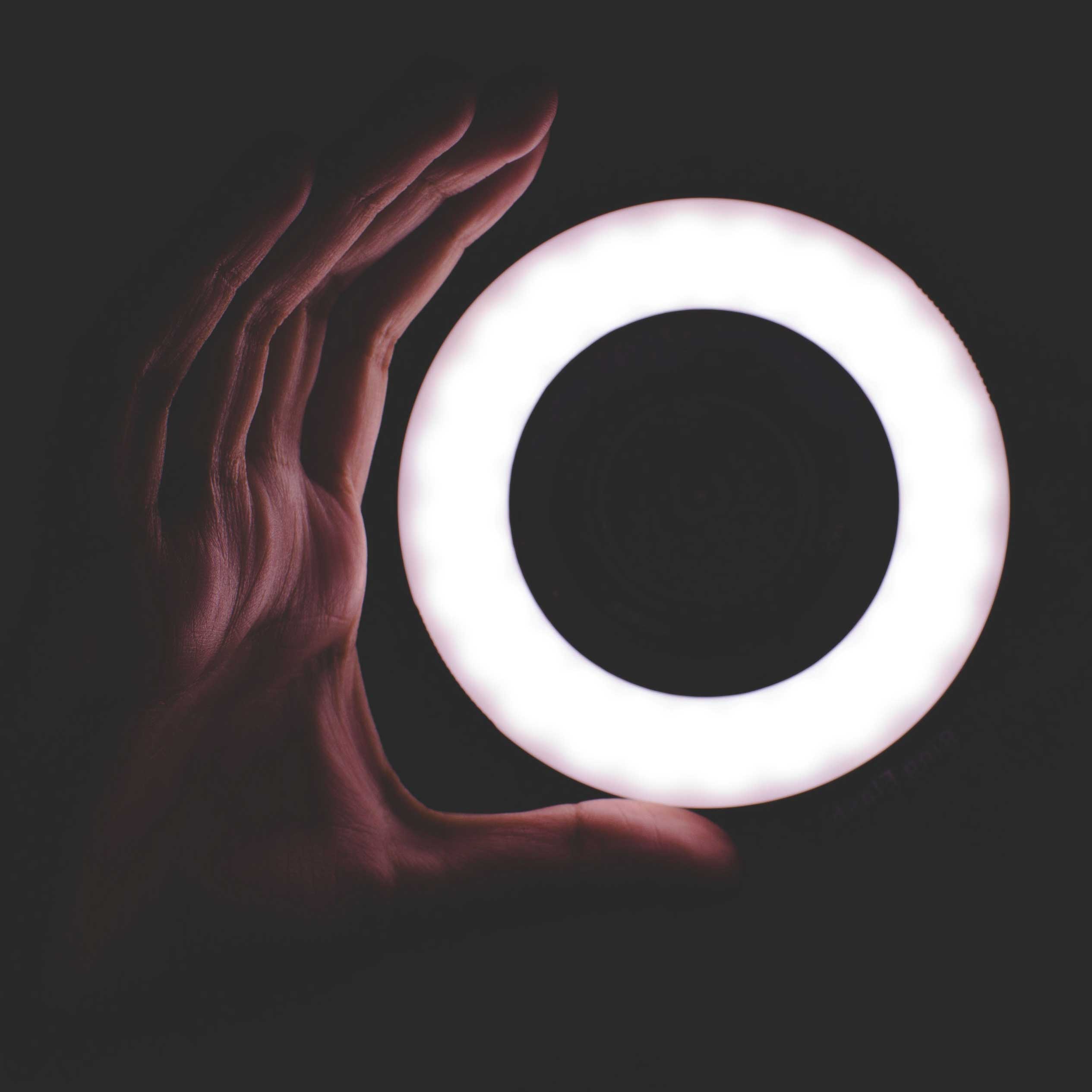 Because everything we do is part of what we love. And that is to illuminate people's lives!